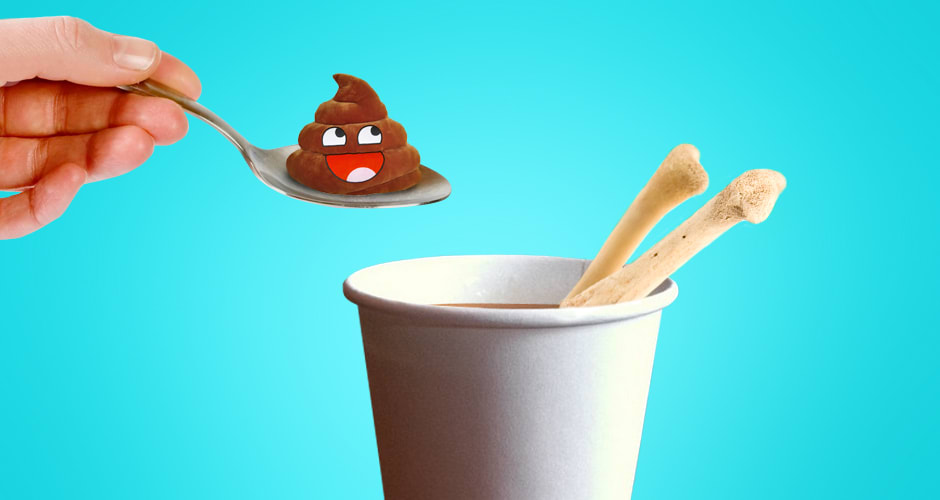 Anyone drinking bone broth?
« on: February 02, 2018, 11:25:14 pm »
[Buddie]
I ordered Osso bone broth and made sure it was MSG free, gluten free, etc. since a Google and FB are intertwined…I got pop up ads about the bone broth. Now I've read that it is high in glutamate…still trying to figure out what that is. Anyone else drinking bone broth during withdrawal and tapering? Now I don't know what to do…
Re: Anyone drinking bone broth?
« Reply #1 on: February 03, 2018, 05:04:49 am »
[Buddie]
I've been drinking plenty of bone broth throughout withdrawal. It's very healing to the gut lining and supplies good minerals to the body.
Some buddies say it can rev you up due to glutamate, but I've not had any problems with it. I would try a small amount, if I were you, and see how things go. Good luck!
Re: Anyone drinking bone broth?
« Reply #2 on: February 03, 2018, 06:04:20 am »
[Buddie]
I don't drink it, but I heard it's very good for healing from benzos.