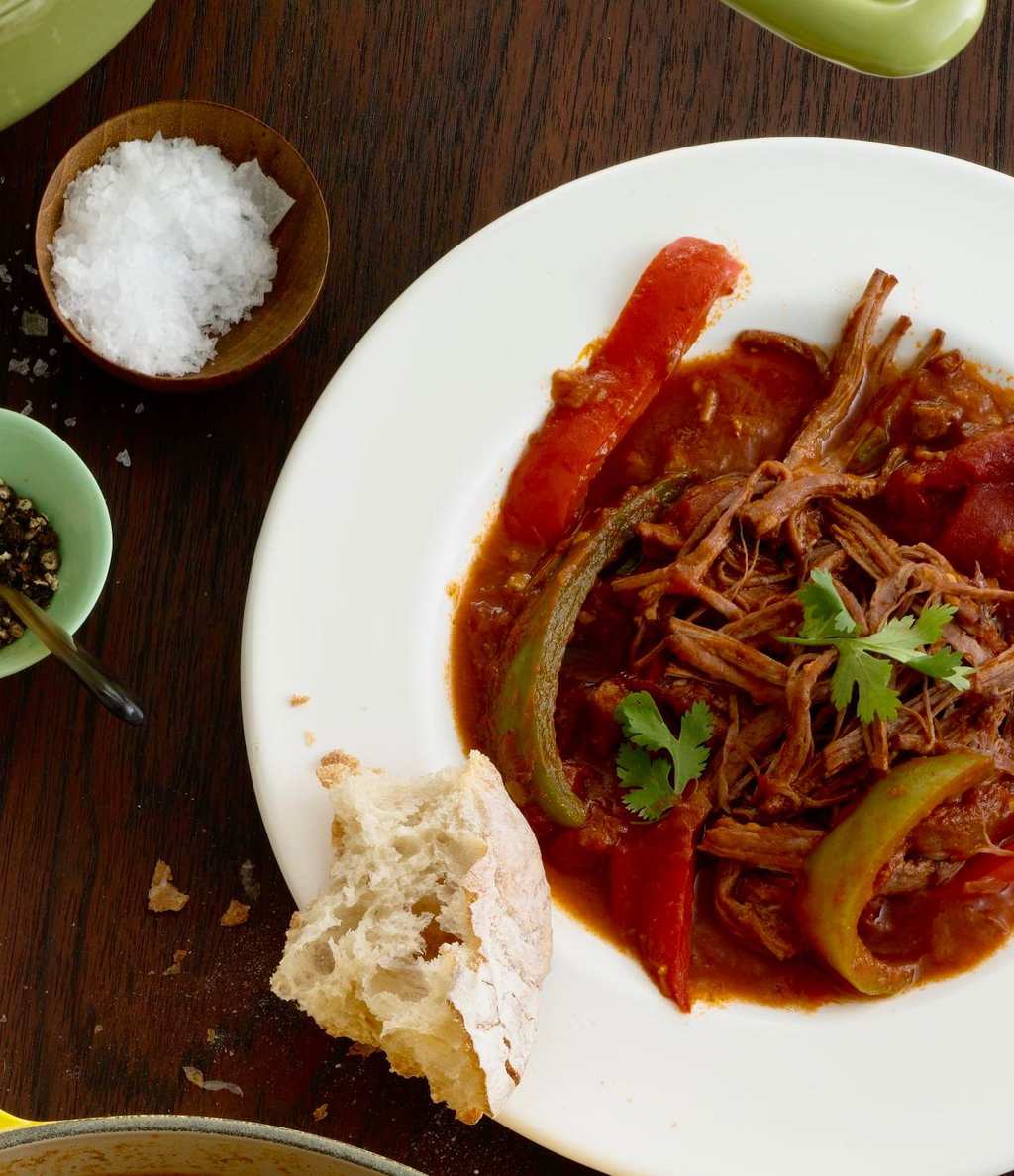 Braised beef & tomato
« on: July 13, 2019, 12:07:15 pm »
[Buddie]
We cooked a braised beef dish for dinner recently that contained tomato paste and roasted salsa. Couldn't sleep that […] and I think it threw me off. Too much glutamate? Maybe so. Anybody else have issues like this?
Re: Braised beef & tomato
« Reply #1 on: July 13, 2019, 02:04:19 pm »
[Buddie]
Hi […], certain foods wreak havoc on our fragile systems. I hope you are sleeping a bit better now. Oregano does a number on me and it is typically in spaghetti and pizza sauces. I raise it in my garden, but no longer add it to any thing I prepare. Perhaps there was something in the salsa.
Not sure about the glutamate, but I wouldn't be surprised.