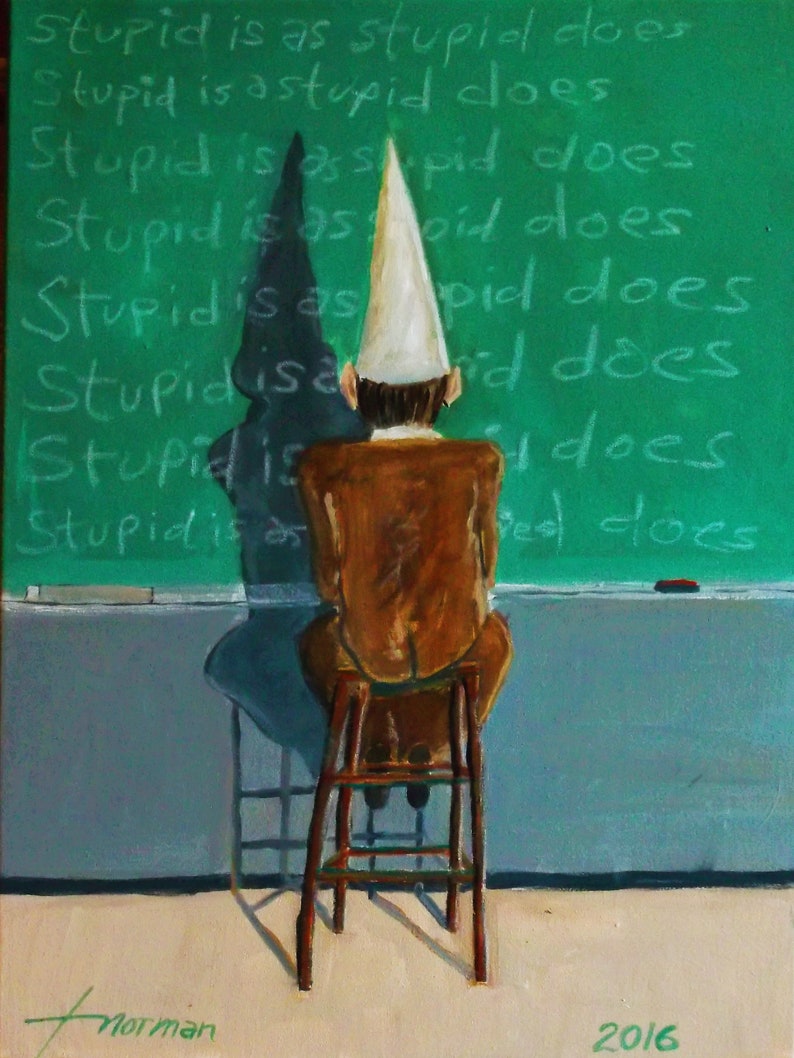 Re: Accept it's permanent.
« Reply #24 on: September 23, 2019, 01:30:47 pm »
pianogirl
Quote from: [Buddie] on September 22, 2019, 06:15:39 pm
Xanax withdrawal is permanent. You'll feel better 95% whenever it does happen but never 100% it'll always be lingering symptoms until your casket drops. Don't get upset or think I'm trolling. It's based off reading success stories and Ashton patient studies. People make up excuse as saying.." oh they completely heal never come back to post and want to move on with life." Sadly that's called denial of the fact these lab made meds change your body chemistry and most cases can't successfully revert to original function. Everything is haywire so going back on benzos won't help no matter how high dosage or time you try to stable it. Long story short..benzos does damage that's both temporary and permanent.
I recovered completely, 100%. You are welcome to read my Success Story:
http://www.benzobuddies.org/forum/index.php?topic=72504.0
Your bitterness is obvious and it is your choice to believe what you wish. However, you speak as if you have compelling evidence to back up your claim, yet there is none.
Writing in bold is considered 'shouting' and is disallowed on the forum. I'll be editing the format to a normal resolution.
pianogirl
edit: font adjustment per forum rules
« Last Edit: September 23, 2019, 01:37:00 pm by pianogirl »