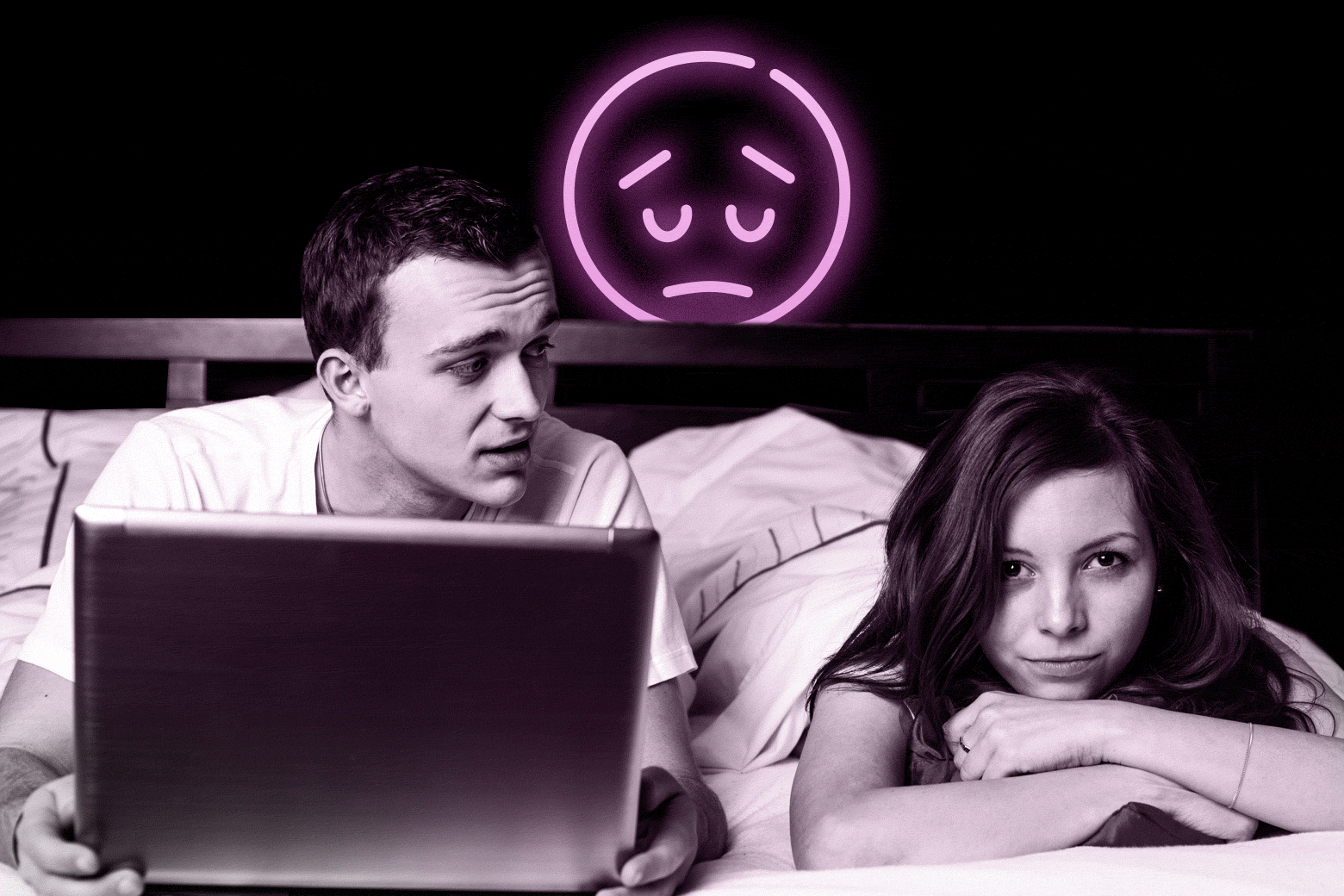 Private area
« on: November 25, 2019, 04:17:59 pm »
[Buddie]
I was CT off Ativan for 6 week use. I knew nothing of the meds. It was in August and I have so many symptoms I don't know how I'm surviving. My private area feels numb it started after I stopped the meds had anyone had this happen and does it ever fix. My husband is very worried and I am afraid we will never have what we once did
Re: Private area
« Reply #1 on: November 25, 2019, 04:39:55 pm »
[Buddie]
Hi Mrt, Your sig says that you are still taking .25. But you C/T'd, right?
Anywhere you have nerve endings, one can experience numbness/tingling or pain. It's hard but I could cope better with this compared to the burning painful nerve sensations. It's not permanent. You are getting hit hard with sxs right now. Sounds like acute and it is miserable and terrifying. The good new is that is slowly improves. For some, it can improve rather quickly.
Hang in there Mrt.
Re: Private area
« Reply #2 on: November 25, 2019, 04:48:49 pm »
[Buddie]
I have numbness and electrical shock sensations in vagina area.
I have lost all internal sensation and who,e body feels like made of waxy latex.