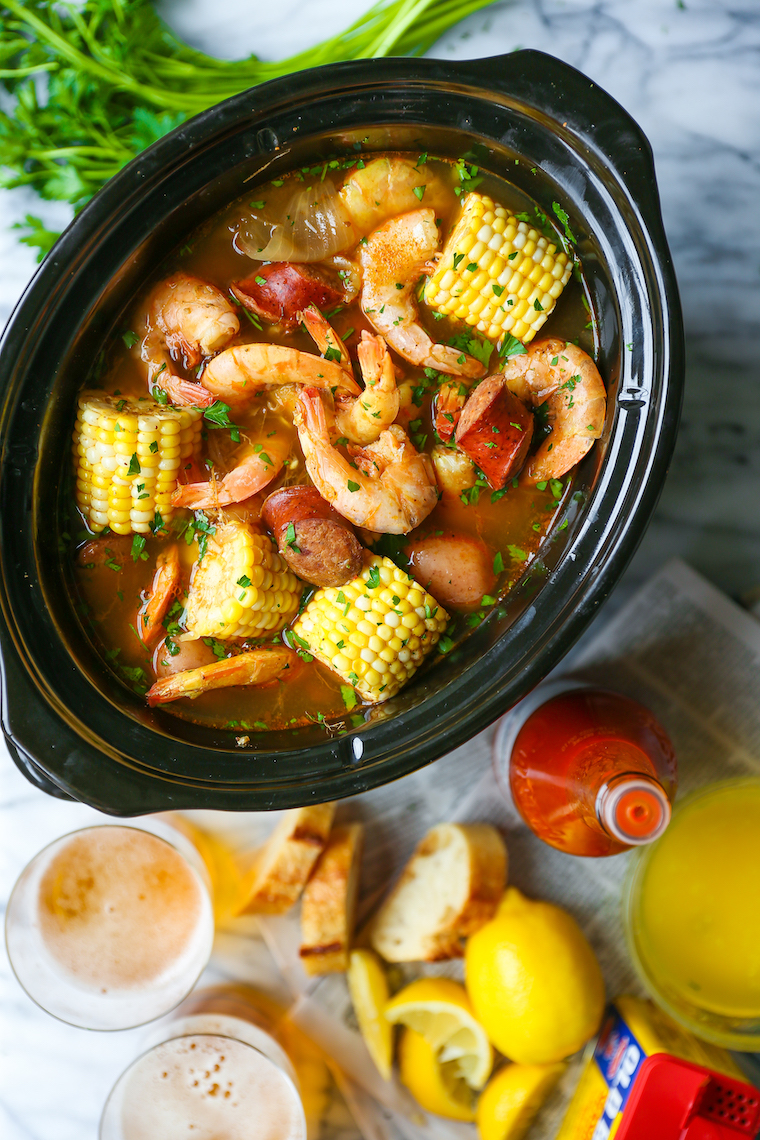 Corn
« on: December 07, 2019, 08:01:17 pm »
[Buddie]
Has anyone had a bad reaction to eating corn? I ate a corn cob last night and about a half hour afterwards i got huge adrenaline surges that have lasted for hours, bp went sky high 260/144 and runs of Afib, managed to keep out of the hospital thank god. I read it's high in glutamate, anyone know anything?
Re: Corn
« Reply #1 on: December 07, 2019, 08:49:07 pm »
[Buddie]
I have been fine with corn, but seriously, I have heard people reacting strangely to so many different kinds of foods, who knows. I would keep a list of the foods you react poorly to. That sounds really scary for your BP and Afib. Hope you are feeling better today
Re: Corn
« Reply #2 on: December 07, 2019, 09:04:39 pm »
[Buddie]
Thanks Green, yeah i definitely need to keep a list, i had a similar reaction to prawns a few weeks ago but it passed off very quickly, at least my bp is down today, normally it's really low, i just feel totally wiped out today. Hopefully i won't get a repeat performance.