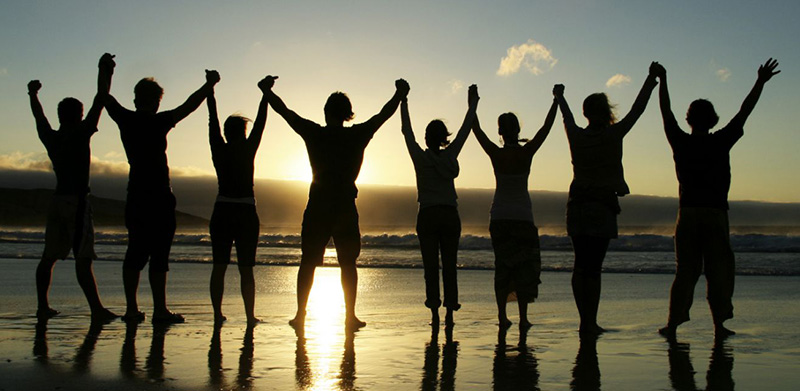 7 months today and have had my first all day window!!
« on: February 12, 2018, 01:28:00 am »
[Buddie]
7 months today with a great window all day! What a nice suprise for me. Felt good mentally however physically still not there yet or afraid to push it. In the last month have started with diet changes. Dropped dairy products, most all red meat, all nightshade fruits and veggies. It seems to be helping alot. I have been making a special crock pot chicken, cabbage, carrots, onions, green bean and peas dish for myself daily to clear skin problems and it's working quite well. Ad salt pepper garlic and a couple of chicken bullion cubes and it's pretty tasty as well. I'm looking forward to more of these good days, what a long strange trip it's been!! I choose not to fill any of physic drugs thE doc wanted to try on me in the last 7 months and now I'm glad I don't have them to taper.
15 years Xanax multiple fast tapers
30 day rehab 10 years ago unsusfull
Home tapers cutting pills
Liquid K taper
Two year slow taper finished July 11 17
7 month free from benzodiazepines today!!