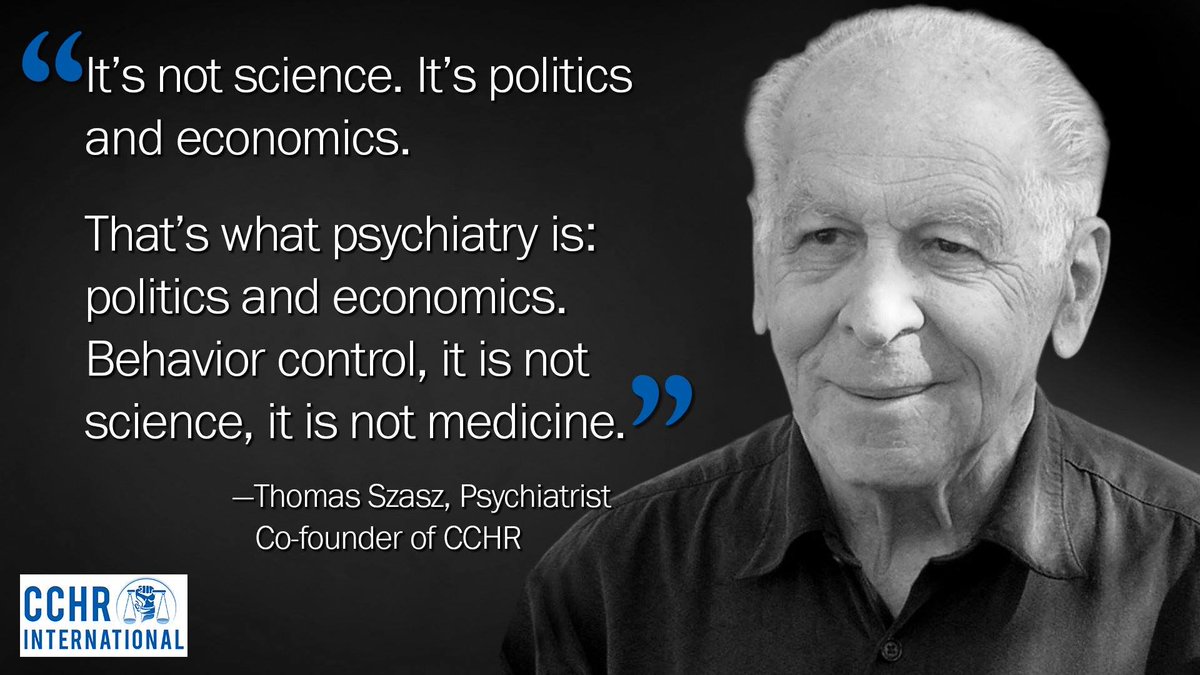 Re: Are we telling people the wrong thing ?
« Reply #173 on: November 11, 2018, 09:44:13 am »
[Buddie]
In the end, even the truth doesn't matter, life is Just survival of the fittest and everything boils down to dominating other people, Wether you are right or not.
Our symptoms are caused by increased cortisol from our overloaded sentes, if you suggest that people go back to benzos or take SSRI, which would just exarcebate the issues then you are simply ill-intended and sadistic and Kill two birds with one stone: you put them through hell and diminish their […] capabilities while legitimizing psychiatry at the same time.
"Mental illneses" dont exist, deal with it. Go read thomas szazs.