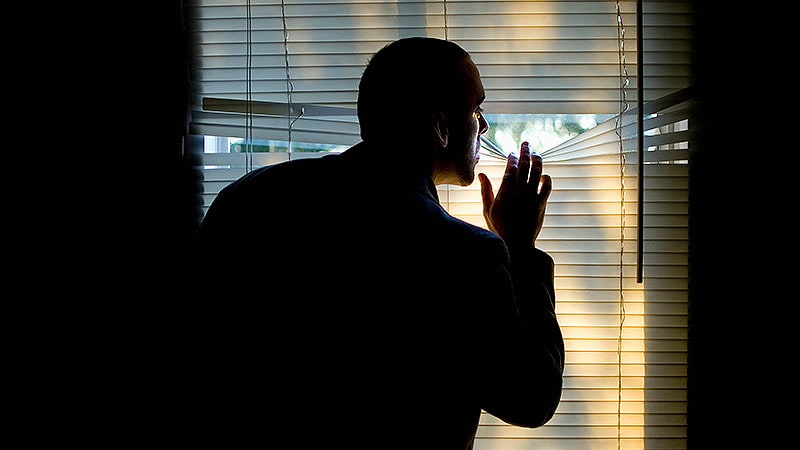 *Friends* who KNOW I am tapering & have anxiety disorder seem to be instigating.
« on: August 01, 2021, 06:00:38 pm »
[Buddie]
So my ex-landlord missed the 30-day deadline to file for damages against my security. He MAY have gotten to the post office in time so I still have to check mail this week to be sure the weasel didn't send something via certified mail at the last minute..
However my concern is the other tenants in the building. They WANT to *stir things up* because they believe they can win money in a lawsuit against this slumlord. The guy just spent 1/2 hour trying to convince me to go in with them on a lawsuit.
I don't want to. The entire issue should be settled by my leaving the security deposit for the landlord to use for legitimate stuff we left behind and one repair I did not get to.
Now they (the tenant's) have me suspicious that they tipped the landlord off about the Friday deadline and if I get something in the coming week asking for damage $s beyond the security deposit, my anxiety is going to go through the roof!!!!! Should I just cut all of these people off? I am so glad I didn't say a word to anyone about the deadline until AFTER the deadline passed.
I moved to a quiet small town in Appalachia to get AWAY from BS and start my taper. Now they have me all worked up again, saying the landlord probably went to the post office at the last minute and I will get some kind of billing this week . (My landlord is not the brightest, so I would suspect someone helped him make the deadline if I get something postmarked by July 30.) I guess I just have to distract myself AGAIN for 6 more days of stress waiting on this week's mail. Thanks buddies for working the anxiety up again!!! (That's directed at the other tenants in the building.)