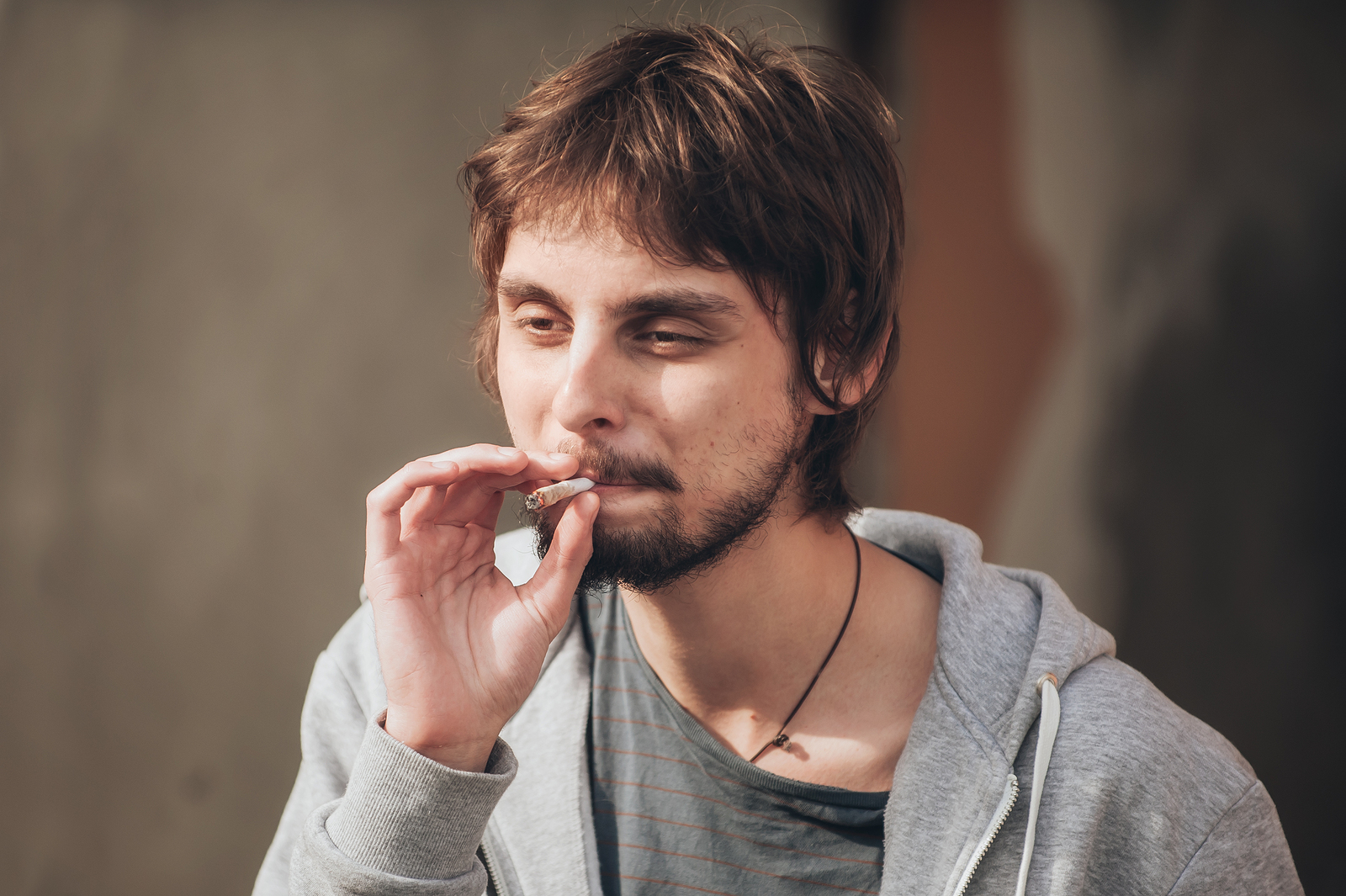 17 yrs benzo and 17 months off + weed
« on: April 10, 2019, 09:44:26 pm »
[Buddie]
Hello to all of you
,
I am extremely happy I found this forum. 
I am 35 yrs old male single. I was diagnosed with depression/ADD/ADHD when I was 17. The dosage I consume is very consistent throughout the years, 1 benzo and 1 anti depressant. Two years ago, I discover weed reduces my anxiety and sleep so much. I started to hang out with pothead friends then I found out benzo is @(*#! I cold turkey 17 months ago and I created a new habit of smoking pot. Everyday, all day none stop. A year ago, I didn't smoke for a month and I still had serve symptoms. So I continue to consume cannabis ever since.
symptoms :
anxiety
dizziness and headache
foggy brain, there is like a pressure in the brain
muscle tightness entire body
impossible to have a good posture
extremely isolated with reality
depression
memory lost
hard to concentrate
heart palpitate
hypersensitive to noise, sounds, light
chest pain
hard to breath
blurry eyes
foggy brain
eeeeeeeeeeeeeee on my ear
coordination
directional lost
psychological :
family and friends are the biggest joke ever
2019 we communicate with our fingers and eyes on screen, I can't stand the fact that people don't reply or take my messages seriously. I get extremely upset that I would just give up and block the person right away. Why not call?
suicidal thoughts
severe repetitively negative thoughts
especially on tinder ( dating app ) I talk to ppl with respect but I get mistreated, like super mad with these girls. I know their mindset is not very healthy to begin with. Anyway I deleted the app yesterday.
tons of childhood memory came back
unable to maintain any relationship
fear of going out
takes a lot of effort to do a simple thing. ( going to grocery store, food )
is it weed or is it benzo withdrawal
nobody understand and sometimes I think I am crazy
feeling hopeless
tire, fatigue feeling all day
I do get this weird feeling coming back and forth. Sometimes it's not obvious so I don't know how to describe it. All of sudden my chest and heart have this tingling feel. It is hard to breath and then it's gone.
For the past one and half year, I didn't do anything. Blaze and youtube everyday. Whenever I tell someone my benzo withdrawal. They couldn't understand and most of them want to argue with me. I don't have any friends anymore, I don't talk to my family.  Sometime, I feel extremely lonely but I am so afraid I will end up any relationships. I can't afford to loose more friends. Is it me or is this benzo withdrawal?
?
FM2(Flunitrazepam): Modipanol/Rohypnol        ***7 years
Syndoman 30mg.  FLURAZEPAM HCL                    ****4 years
MESYREL 50MG TRAZODONE HYDROCHLOR
LENDORMIN Brotizolam
Valdoxan Agomelatine
I only take 1 benzo and 1 anti depressant a day. Like the tablets we see from normal pharmaceutical drugs.
My apology for the long and boring words. It's just so much anxiety even typing these out.
Best,
[…]