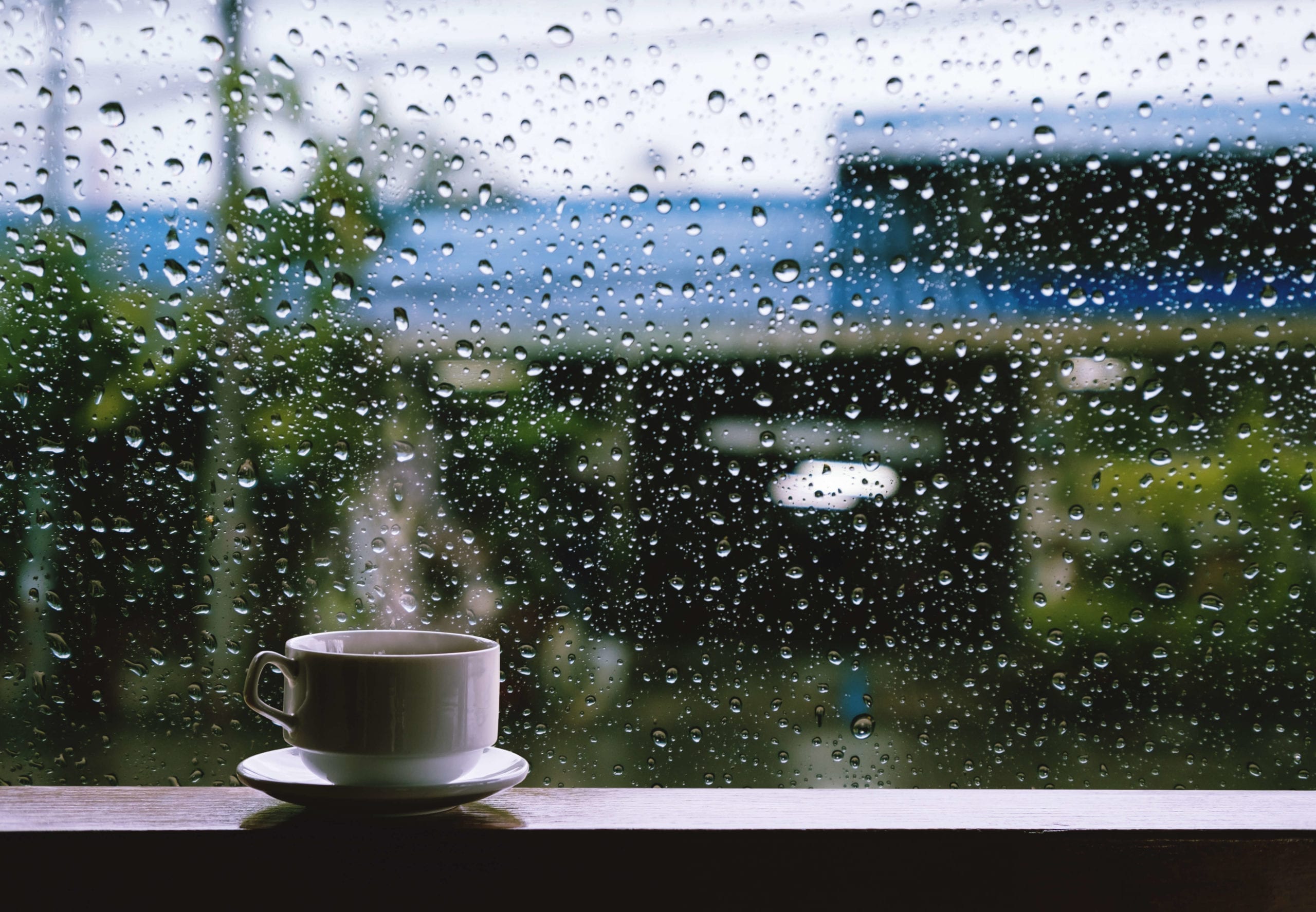 Do rainy days affect withdrawals?
« on: May 20, 2021, 02:43:48 pm »
[Buddie]
I have been in a wave since I was stressed out a week ago, and today I feel symptoms are really intense. I can not do what I could do yesterday. I blame it on today's rainy weather,too but wondering if it affects withdrawals so much. I hope I am not alone with this. I appreciate your responses.
« Last Edit: May 20, 2021, 03:05:01 pm by [Buddie] »
Re: Do rainy days affect withdrawals?
« Reply #1 on: May 20, 2021, 03:30:36 pm »
[Buddie]
Now you mention it, it's been raining here for weeks and I've been completely wiped out, absolutely exhausted. It could be something to do with the weather I suppose. SAD is a recognised condition.
Then again it could all just be coincidence. You can drive yourself crazy thinking about this shit too much, which I tend to do
Re: Do rainy days affect withdrawals?
« Reply #2 on: May 20, 2021, 05:06:21 pm »
[Buddie]
[…] I believe rainy days do affect us! We have had a lot of cloudy and rainy days I need sunshine!