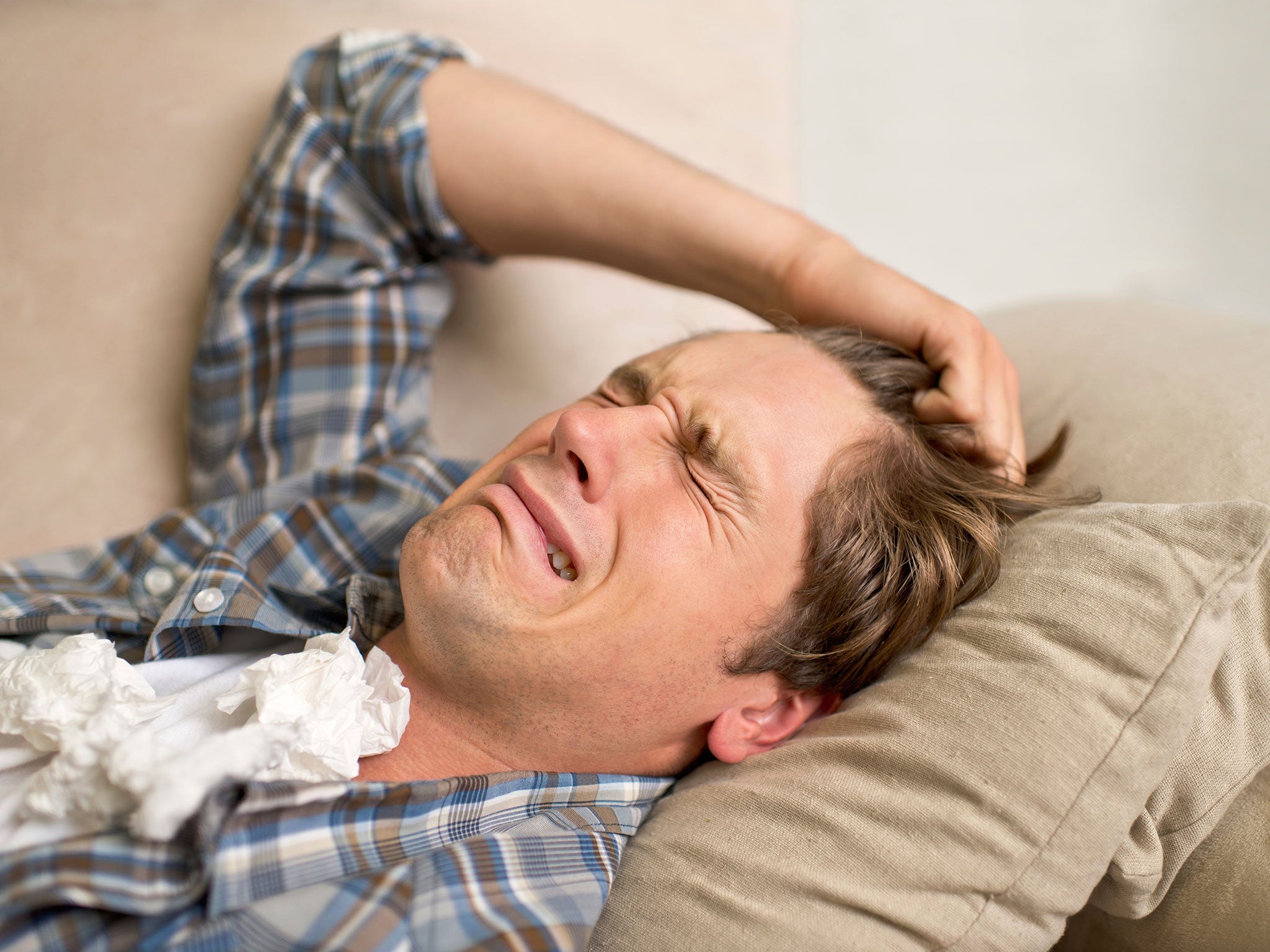 Upset
« on: December 06, 2020, 09:09:26 pm »
[Buddie]
I did ok with coffee yesterday. Was fine for 6 hours after.
Then I got super stressed. I took my kids to a bday party and my dog groomer called me during it demanding I pick up my dogs half finished because she had a vet emergency with another dog at her shelter.
So I had to leave the bday party, get my dogs and bring them home and then go back to the party. I was really upset.
Then my symptoms started up.
I didn't know if it was from cake, coffee or stress.
Then today I got another bill from my lawyer. This lawyer gave me bad advice that started a fight between my ex and me. She told me to withhold my kids and she had been wrong. She just billed me again for the left over charges. I emailed her and reminded her that it was her fault I needed her services in the first place for bad advice.
Then I cried for an hour to my parents about stress and finances.
Took a few sips of coffee
And now I'm buzzing.
I don't know if I'm reacting from coffee/sugar or stress.
I guess I'll lay off the coffee and see if these symptoms keep happening
They've happened before. So I'm not confident it's from coffee….