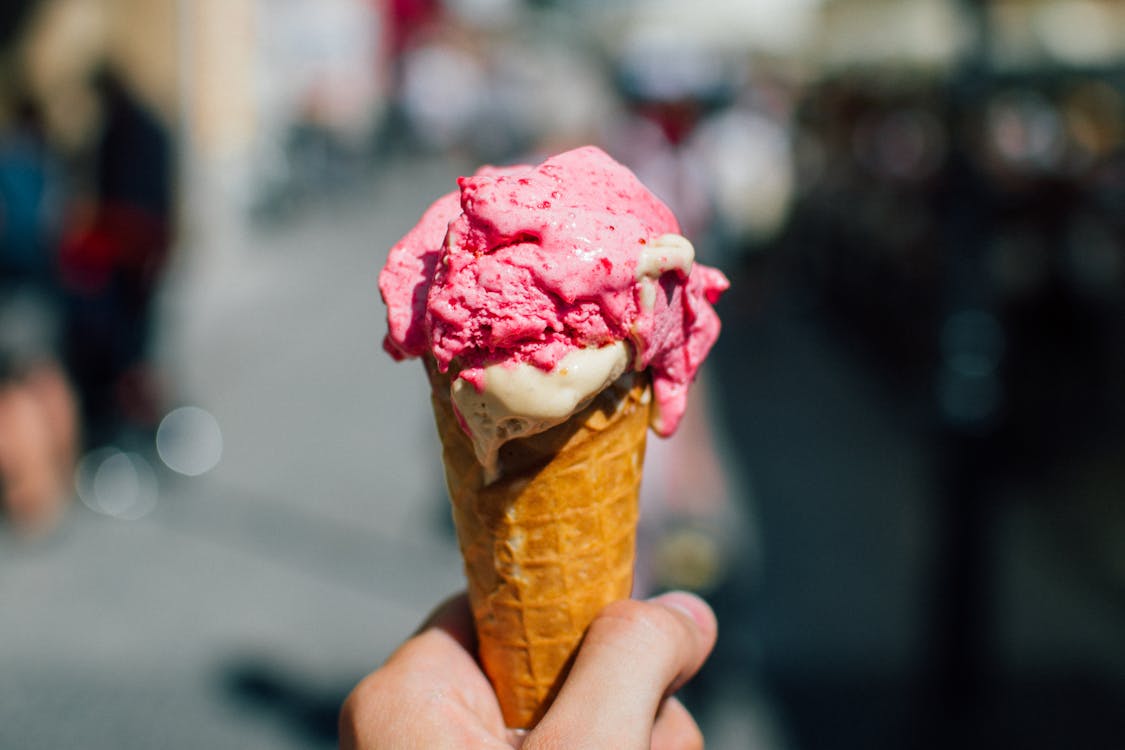 Please help just woke up with this I'm scared
« on: December 07, 2017, 03:44:23 am »
[Buddie]
I just got woken up with this, my heart was betting kind of fast, both my hands felt like they fell asleep feeling, then I started feeling really strange I didn't know what was going on I ran to bathroom I felt weird as hell like I was going to pass out felt very thirsty pain in my chest my stomach bloated right up and I could feel like every nerve in the muscle pulsating this was scary. I did eat some ice cream and had a pretty vigorous hike today hunting can someone help me?
Re: Please help just woke up with this I'm scared
« Reply #1 on: December 07, 2017, 04:39:08 am »
[Buddie]
Hi, It's the Ice cream that has bloated you and it sounds like maybe you have a Hiatus Hernia…withdrawal can cause them..the vagus nerve was Irritated by the bloat, hence the heartbeat hard and strange feeling..It will pass as the bloat goes down. the vagus nerve control's all of this …heartbeat urinary tract ect. Tass.
Re: Please help just woke up with this I'm scared
« Reply #2 on: December 07, 2017, 09:22:28 am »
[Buddie]
Please don't diagnose people with hernias or anything else. It's hell on one's potential health anxiety and there's zero actual evidence to prove that that is what is wrong with the other person, but I bet it makes them nervous.
All those symptoms sound like withdrawal. I've had every one of them and I'm 110% sure I don't have a hernia.
Nhbuck, you probably just overdid it today. I bet you dollars to doughnuts that you'll be feeling better in a day or two. Maybe go easy on the dairy and sugar for a few days and see if that helps. Maybe take a walk tomorrow instead of a hike. I think a little exercise is good, but I know I feel weird If I do too much. Apparently vigorous hunting is too much right now. I hope you feel better soon.